Mon-Fri: 8:30-5:30
Saturday: 8:00-3:00
Sunday: CLOSED
202 Bruce Highway Eastern Service Road Burpengary QLD 4505. Ph/ Fax (07) 3888 3996
Next To Kratzmann's Caravans
EXIT 142 Northbound
EXIT 146 Southbound
CLOSED Public Holidays inc.
Christmas Day, Boxing Day and New Years Day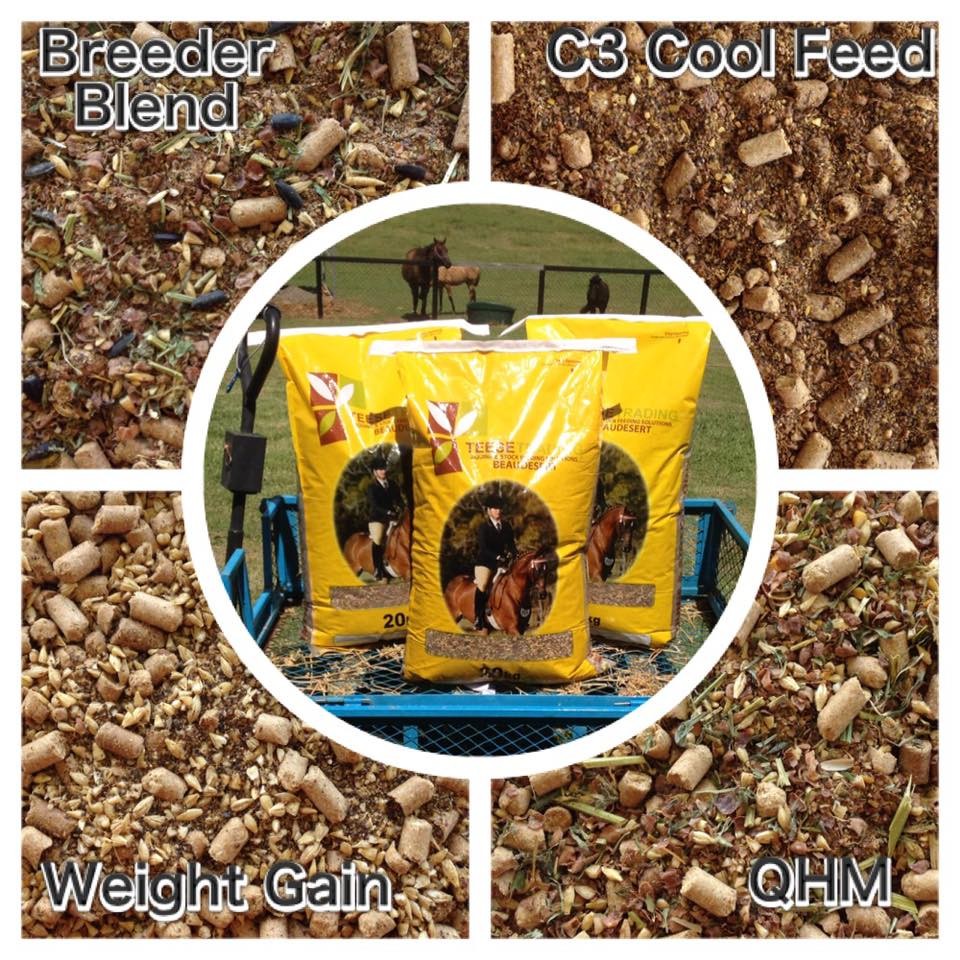 TEESE TRADING STOCKFEEDS
​are available on the northside at Betta Produce! We stock QHM, C3, Weight Gain, Breeder and Layer Mash.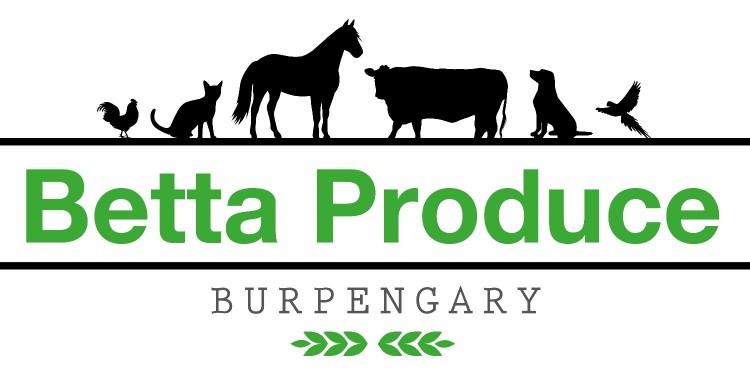 ​​​​​​We stock FiberProtect:

​A moist, high energy, high nutritional fibre feed comprising of fresh cut lucerne and suitable as the base forage fibre for all horses. High in calcium, it also features good levels of quality digestible protein and the full range of amino acids which together are essential for many vital functions in horses.

Ask in store for more info.​​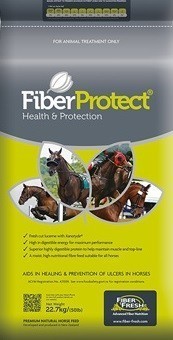 Now stocking HorseMate Bedding:
​​​​

As Horsemate activates quickly this means that you save time.
When the odour causing liquid is absorbed, the anti-bacterial properties work much more quickly stopping odour. You get a low odour, dryer stable for your horse or other pets.
When dust reduced Horsemate is used in a stable it is just the right moisture content, giving you a low dust stable. The low dust environment created means less chance of respiratory problems for your valuable property.
Using Horsemate is environmentally friendly, with less onsite waste and less valuable resources going into land fill. It's good for the environment.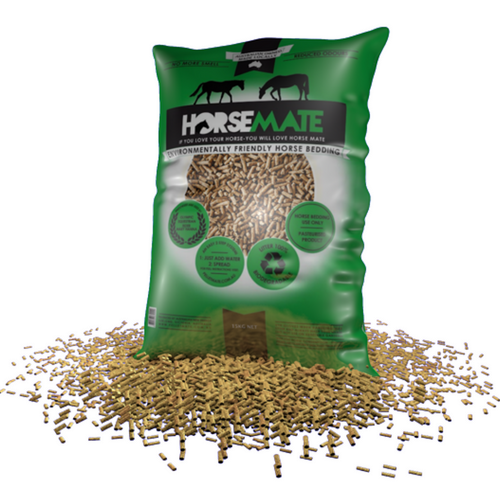 Now you can collect points and rewards every time you purchase
​​ Ridley packaged products!
Download the

RIDLEY REWARDS

app from Google Play or App Store and scan your smartphone on the hub in participating stores when purchasing an eligible product. But just remember, there is a limit of 1 transaction per day. To find your nearest participating store

see below.


​With our loyalty program you will receive

1 Stamp

every time you purchase an eligible Ridley packaged product. Collect

5 Stamps

and you'll receive

$10 off

your next purchase. It's that easy!
​Keep checking the RIDLEY REWARDS app for new and exciting promotions in the future!
​Eligible products include Barastoc Horse, Barastoc Poultry, Cobber, Rumevite, Palastart and MondsFeed. Please check the terms and conditions for more details.