Mon-Fri: 8:30-5:30
Saturday: 8:00-3:00
Sunday: CLOSED
202 Bruce Highway Eastern Service Road Burpengary QLD 4505. Ph/ Fax (07) 3888 3996
Next To Kratzmann's Caravans
EXIT 142 Northbound
EXIT 146 Southbound
CLOSED Public Holidays inc.
Christmas Day, Boxing Day and New Years Day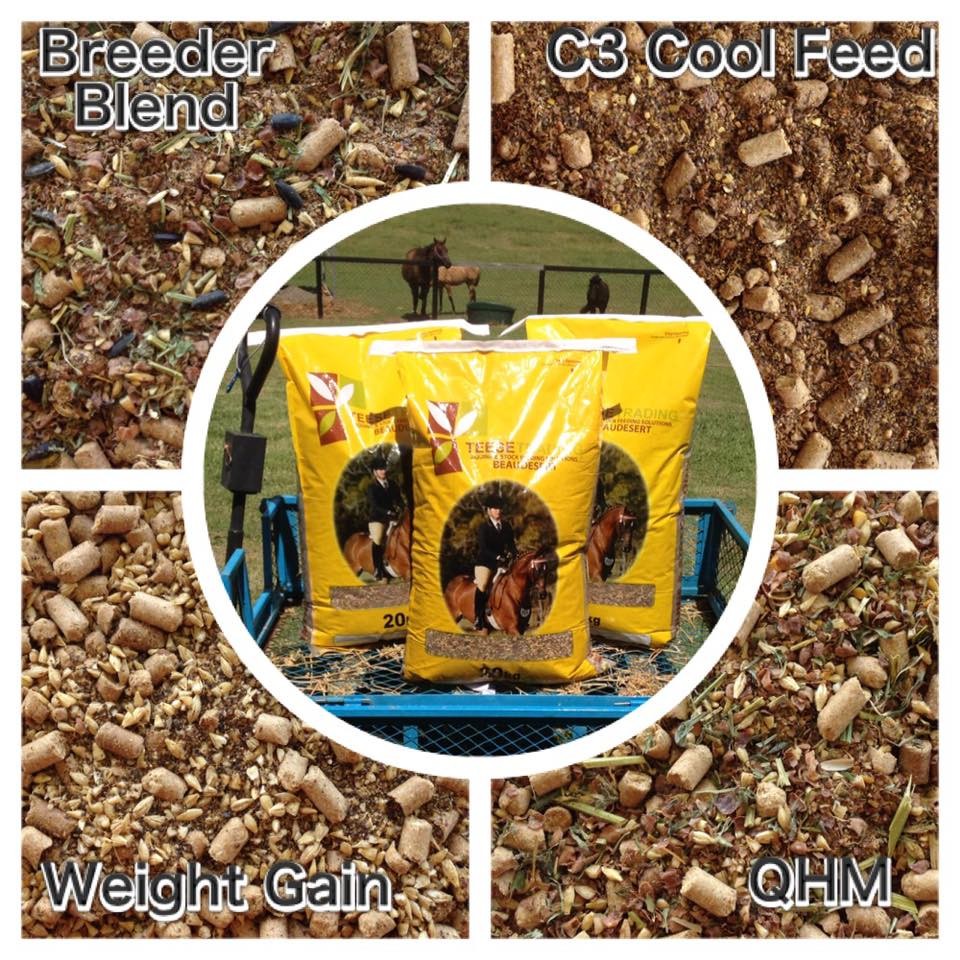 TEESE TRADING STOCKFEEDS
​are available on the northside at Betta Produce! We stock QHM, C3, Weight Gain, Breeder and Layer Mash.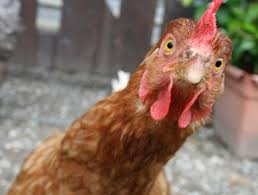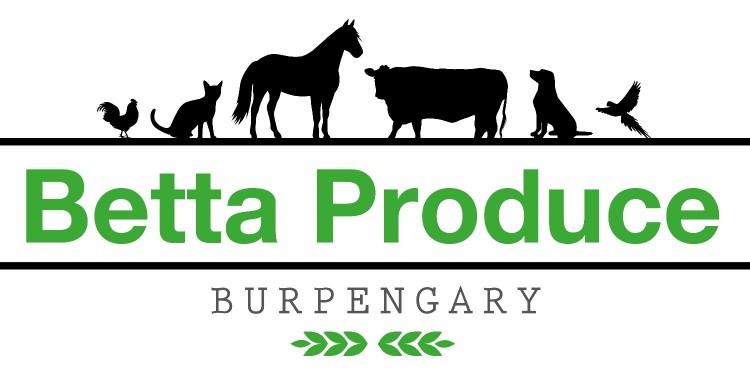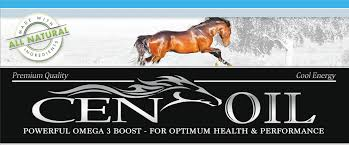 We stock Cen Oil in 1L and 4.5L.
- Improves the correct balance of Omega 3 to Omega 6
- Anti-inflammatory properties
- Improves shine and coat
- Assist in weight gain/maintenance
- Non-heating energy source
- 100% Natural​​​​​​
Some of our huge June Specials!


Check out our Specials page for more​​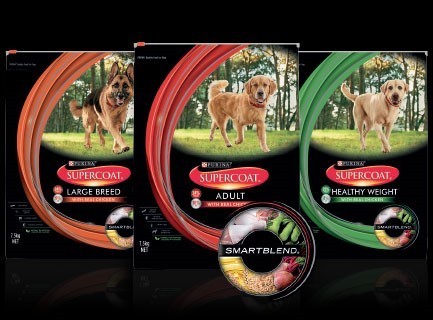 Supercoat 18kg Varieties -

$44.90




SAVE $14!​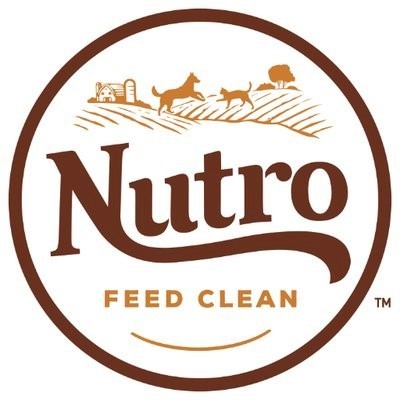 Full Nutro Range
​Wholesome Essentials - Wild Frontier - Limited Ingredient Diet - Grain Free


$5 OFF

Small Bags


$10 OFF

Large Bags​​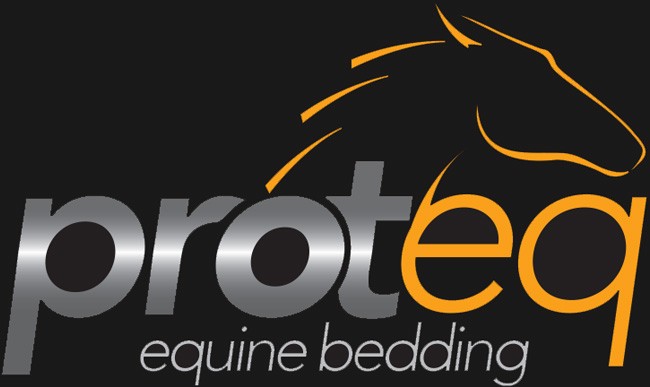 Proteq Savings!
Buy 1-9 bags for

$11.90ea


Buy 10+ bags for

$11.40ea


Buy any bag to go in the draw to win a

FREE

Proteq Stable Rake​​​​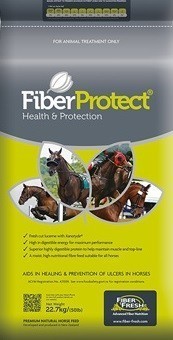 FiberProtect is a moist, high energy, high nutritional fibre feed comprising of fresh cut lucerne and suitable as the base forage fibre for all horses. High in calcium, it also features good levels of quality digestible protein and the full range of amino acids which together are essential for many vital functions in horses.

Some Key Research Findings:
1.

Fibre Fresh

feeds are scientifically proven to be better than dried forages
2. Feeding

Fibre Fresh

results in proven superior hydration for your horse
3. The protein in

Fiber Fresh

feeds is superior to Lucerne chaff
4. Get more energy from your hard feeds when feeding Fiber Fresh
5. Feeding

FiberProtect

can rapidly counter the negative effects that high grain feeding can have on gastric health

Benefits of feeding FiberProtect:
- Unique high quality fibre for optimum digestive tract health
- Highly digestible slow release energy for sustained performance
​​​​​

​

​​​​​​- Excellent protein content for muscle building
- Superior nutrient availability and uptake for better feed conversion
- Good calcium levels to balance deficiencies in grain based diet
- Naturally low GI, non-heating feed, for safe feeding
- Improved digestion for reduced risk of colic and other digestive disorders
- Rapid rehydration for endurance and performance horses
- Moist feed is the solution to dust related respiratory problems​​​​​​​